18 / January / 2019 : 12-45
Maximize Your Online Presence: The Importance of Social Media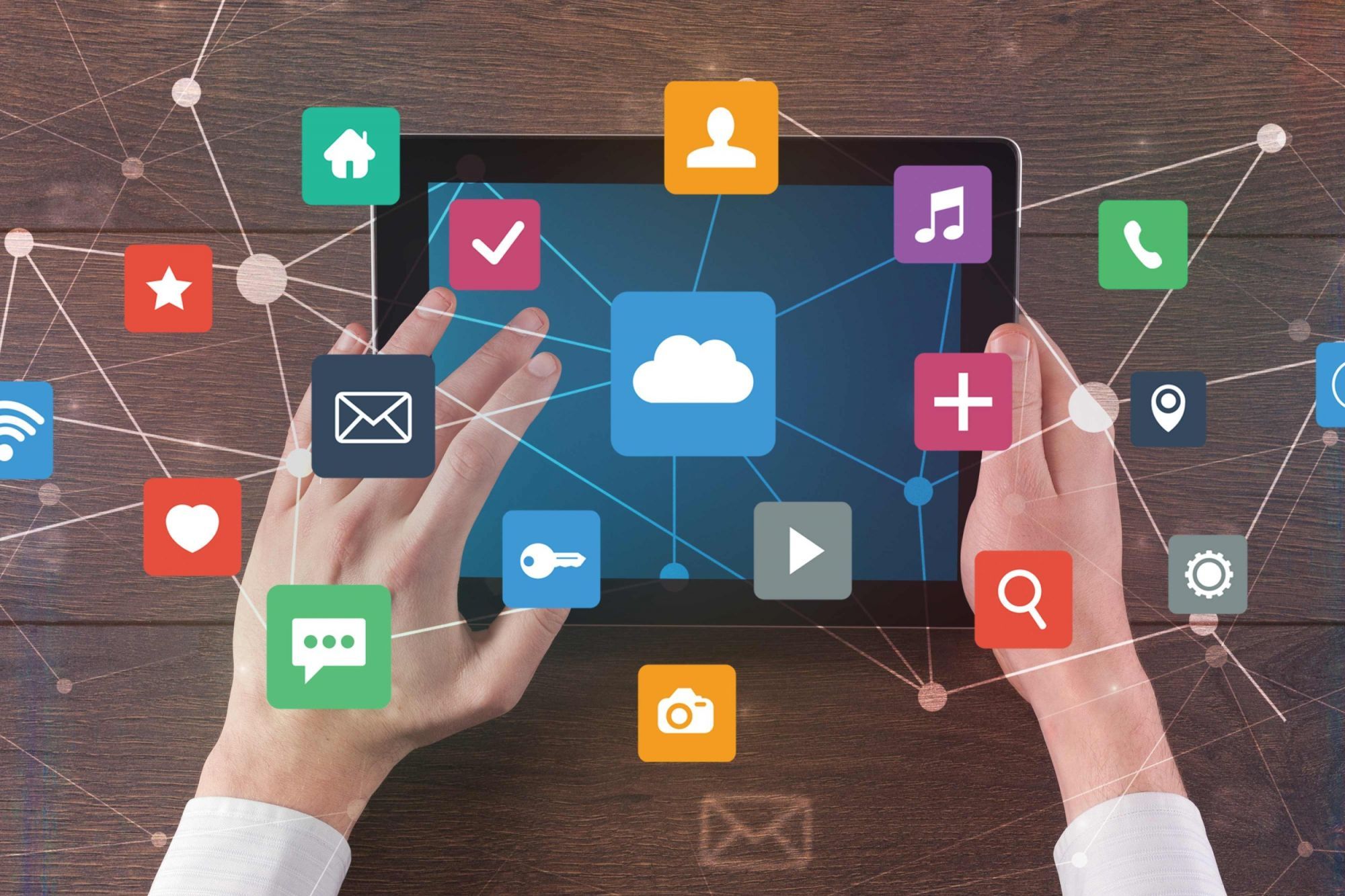 Social media has become an integral part of our lives, providing an unprecedented platform for connecting with people from around the world. The ability to engage and communicate with others has been dramatically transformed by the widespread adoption of social media platforms like Facebook, Twitter, Instagram, and LinkedIn.
Maximizing your online presence on social media is critical in today's digital age, especially if you're a business owner. Social media has become a crucial tool for building brand awareness, attracting customers, and engaging with your target audience. With billions of active users, social media offers an unprecedented opportunity to reach out to a massive audience, share your brand story, and interact with potential customers.
In order to maximize your online presence, you need to first have a clear understanding of your target audience and what type of content they are interested in. This will help you determine which social media platforms are best suited for your brand, and how you can use these platforms to reach your target audience.
Once you have determined the most appropriate social media platforms for your brand, it's important to focus on building a strong, engaging presence. This involves regularly posting high-quality content that is relevant to your target audience, interacting with users, and responding to feedback and questions. Consistency is key when it comes to building a strong online presence, so it's important to set a schedule for posting content and engaging with your audience.
Another important aspect of maximizing your online presence is to actively promote your social media accounts and encourage your followers to share your content with others. This can be done by leveraging tools such as social media ads, influencer marketing, and cross-promotion with other businesses.
In conclusion, social media has become a critical tool for building a strong online presence and engaging with your target audience. By understanding your target audience and the platforms they use, regularly posting high-quality content, and actively promoting your accounts, you can maximize your online presence and achieve your goals.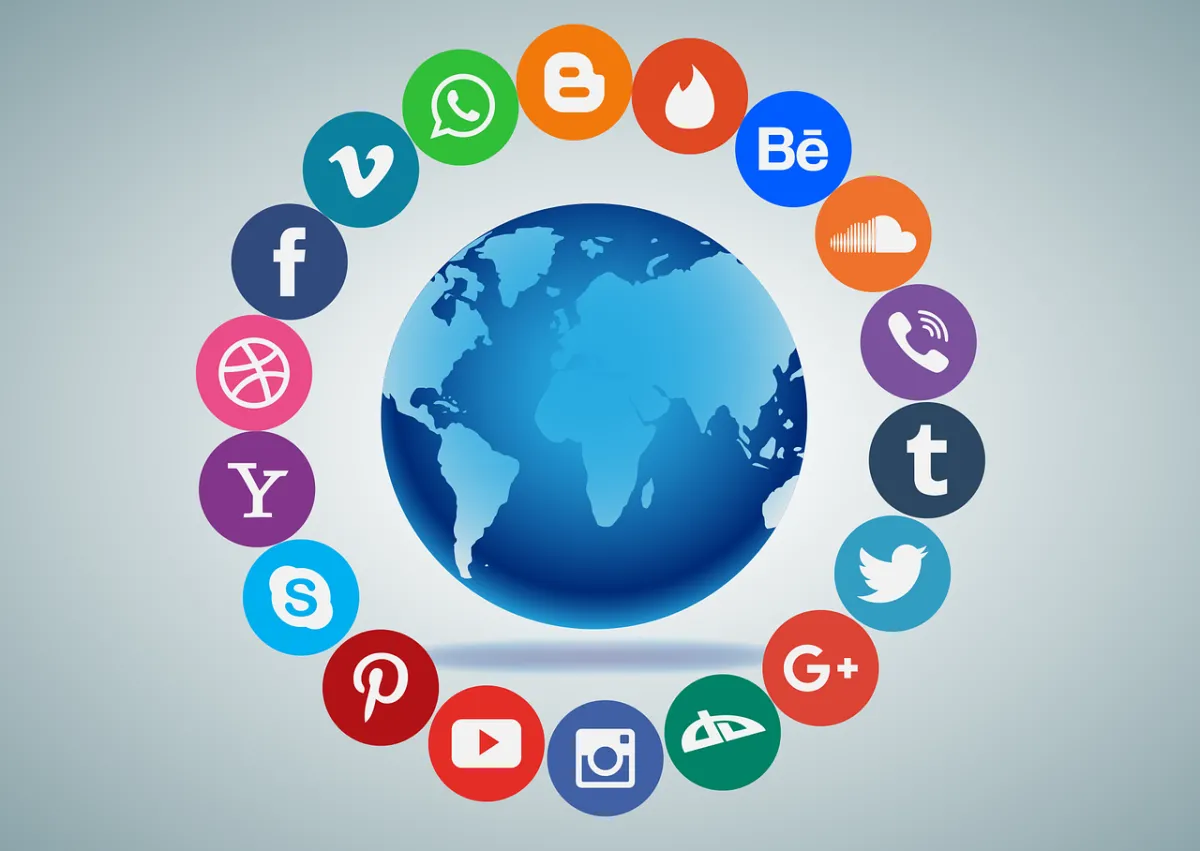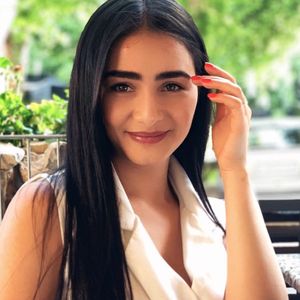 Published on
18 / January / 2019 : 12-45
Published by
Liana Aloyan
---
Journalist, columnist. Liana studies at the Faculty of Russian Philology of Khachatur Abovyan State University. She has been working at Yelaket (Yelaket.am) news agency since 2019 as a journalist and columnist. Writes articles about business and marketing. Liana is a member of "Media association" since 2020.