31 / August / 2019 : 09-26
Creating a Social Media Marketing Strategy That Works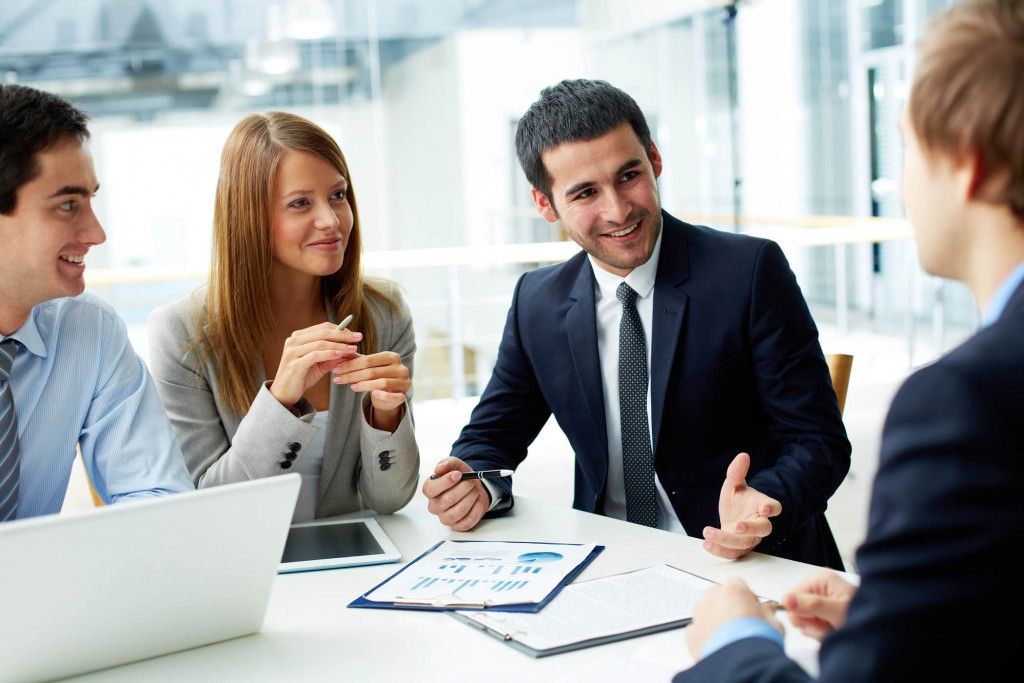 Social media has become an important tool for businesses to reach their target audience, build their brand, and achieve their marketing goals. However, creating a successful social media marketing strategy can be challenging. In this article, we will outline the steps to creating a strategy that works and help your business achieve its objectives through effective use of social media. From defining your goals, to knowing your target audience, creating quality content, engaging with your followers, and analyzing results, we will provide the tools and tips to help you make the most of your social media marketing efforts.
Creating a successful social media marketing strategy requires careful planning, execution, and continuous improvement. Here are some steps to help you create a strategy that works:
Define Your Goals: Start by defining what you hope to achieve with your social media marketing. Whether it's increasing brand awareness, generating leads, or driving sales, having clear goals will help you stay focused and measure your success.
Know Your Target Audience: Understanding who your target audience is and what they want to see on social media is key to creating a successful strategy. Research your audience, their interests, and which platforms they are active on.
Choose the Right Platforms: Different platforms have different audiences, so it's important to choose the ones that are most relevant to your business. You don't have to be on every platform, just focus on the ones where your target audience is most active.
Create Quality Content: Content is king on social media. Make sure your content is high-quality, relevant, and engaging. Use visuals, videos, and infographics to make your content stand out and get shared.
Engage with Your Followers: Building a relationship with your followers is crucial to the success of your social media marketing. Respond to comments, participate in conversations, and ask for feedback to create a community around your brand.
Analyze Your Results: Regularly track and analyze your results to see what's working and what's not. Use this information to make adjustments to your strategy and improve your performance over time.
Creating a social media marketing strategy that works takes time and effort, but it's worth it. By following these steps, you can increase your online presence, build your brand, and achieve your marketing goals.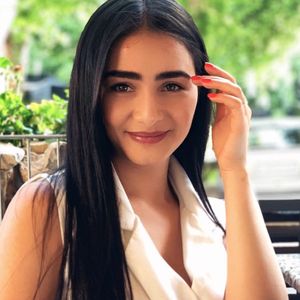 Published on
31 / August / 2019 : 09-26
Published by
Liana Aloyan
---
Journalist, columnist. Liana studies at the Faculty of Russian Philology of Khachatur Abovyan State University. She has been working at Yelaket (Yelaket.am) news agency since 2019 as a journalist and columnist. Writes articles about business and marketing. Liana is a member of "Media association" since 2020.