23 / December / 2019 : 10-19
The Importance of Mobile Optimization for Your SEO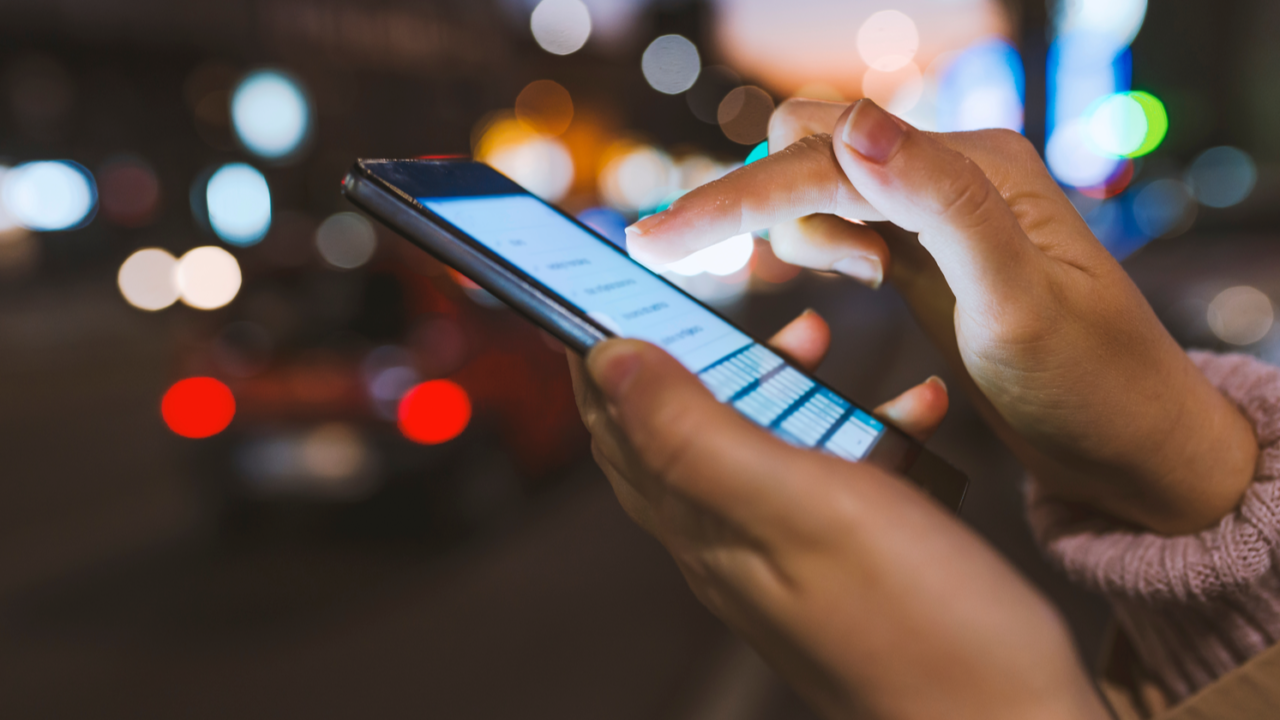 Mobile optimization is critical for businesses looking to improve their SEO. With the increasing use of smartphones and other mobile devices, it's essential that websites are optimized for mobile viewing. A mobile-friendly website not only provides a better user experience for visitors, but it also signals to search engines like Google that your website is relevant and up-to-date. This can improve your search engine rankings and drive more organic traffic to your site. Additionally, having a mobile-optimized website can also impact your conversion rates, as many users are more likely to make a purchase on a website that is easy to navigate and use on their mobile devices. To summarize, mobile optimization is an important factor in improving your SEO and overall online presence.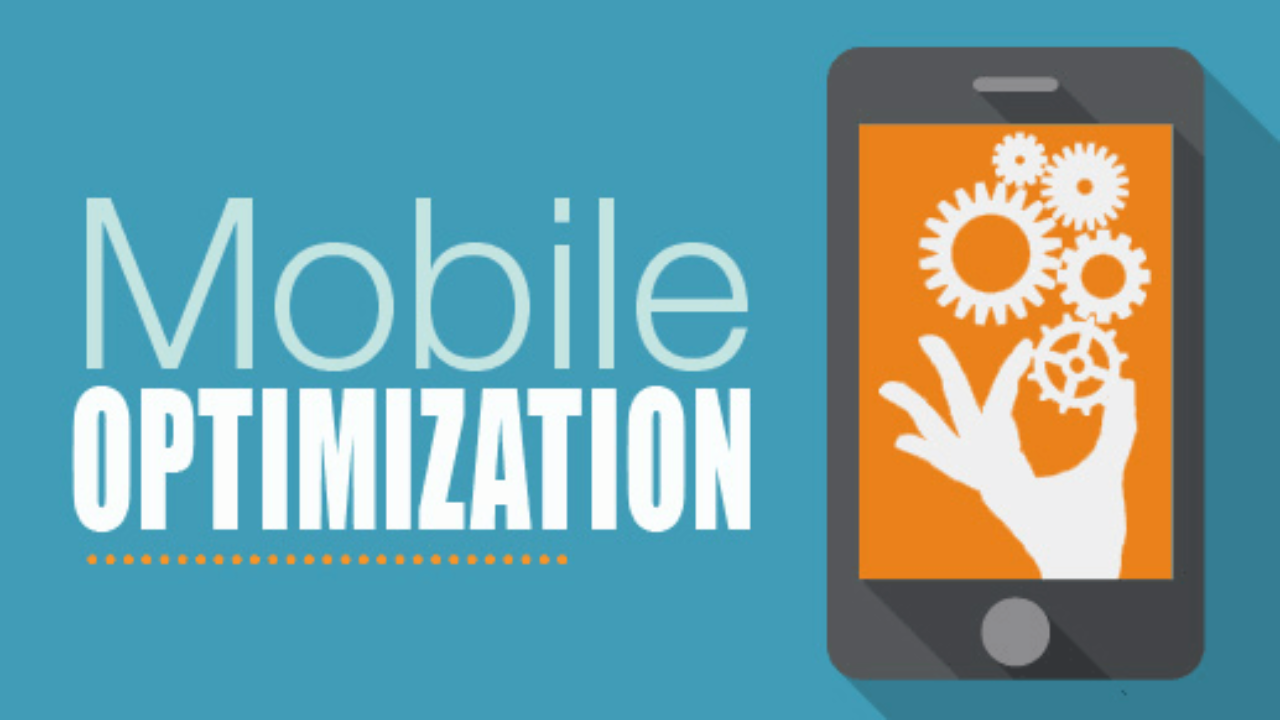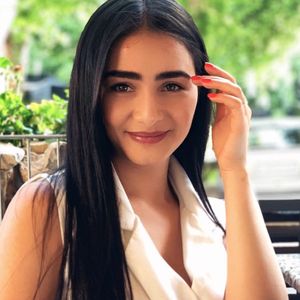 Published on
23 / December / 2019 : 10-19
Published by
Liana Aloyan
---
Journalist, columnist. Liana studies at the Faculty of Russian Philology of Khachatur Abovyan State University. She has been working at Yelaket (Yelaket.am) news agency since 2019 as a journalist and columnist. Writes articles about business and marketing. Liana is a member of "Media association" since 2020.