19 / August / 2021 : 09-47
Starting a Farming Business: Consider Capital and Resource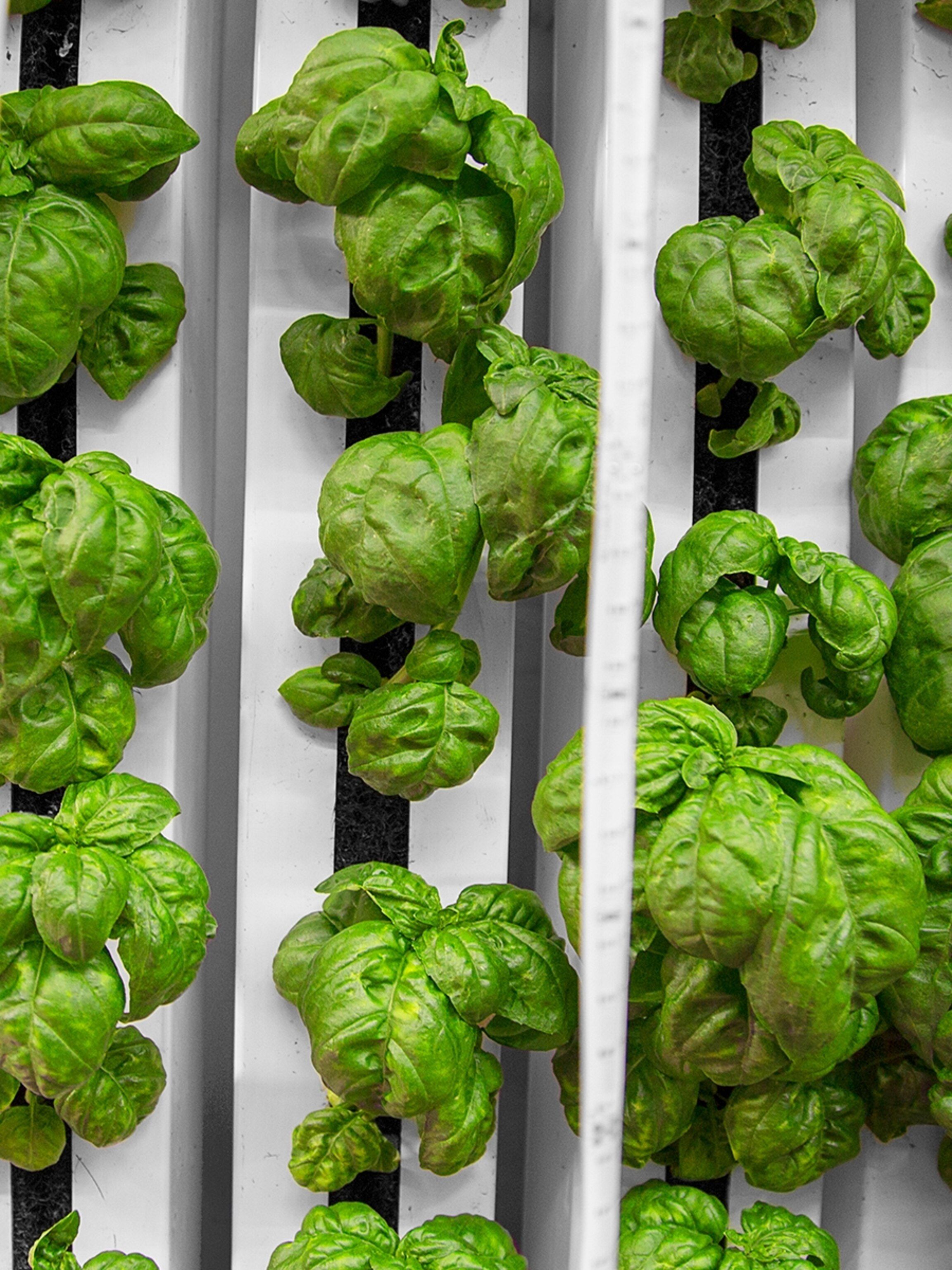 Starting a farming business requires significant financial investment, and one of the first steps is to determine the amount of capital and resources that you have available. You should conduct a thorough assessment of your financial situation, including your personal savings, access to credit, and potential investors or partners. This will help you decide whether to start small and gradually expand your business, or to make a larger investment upfront.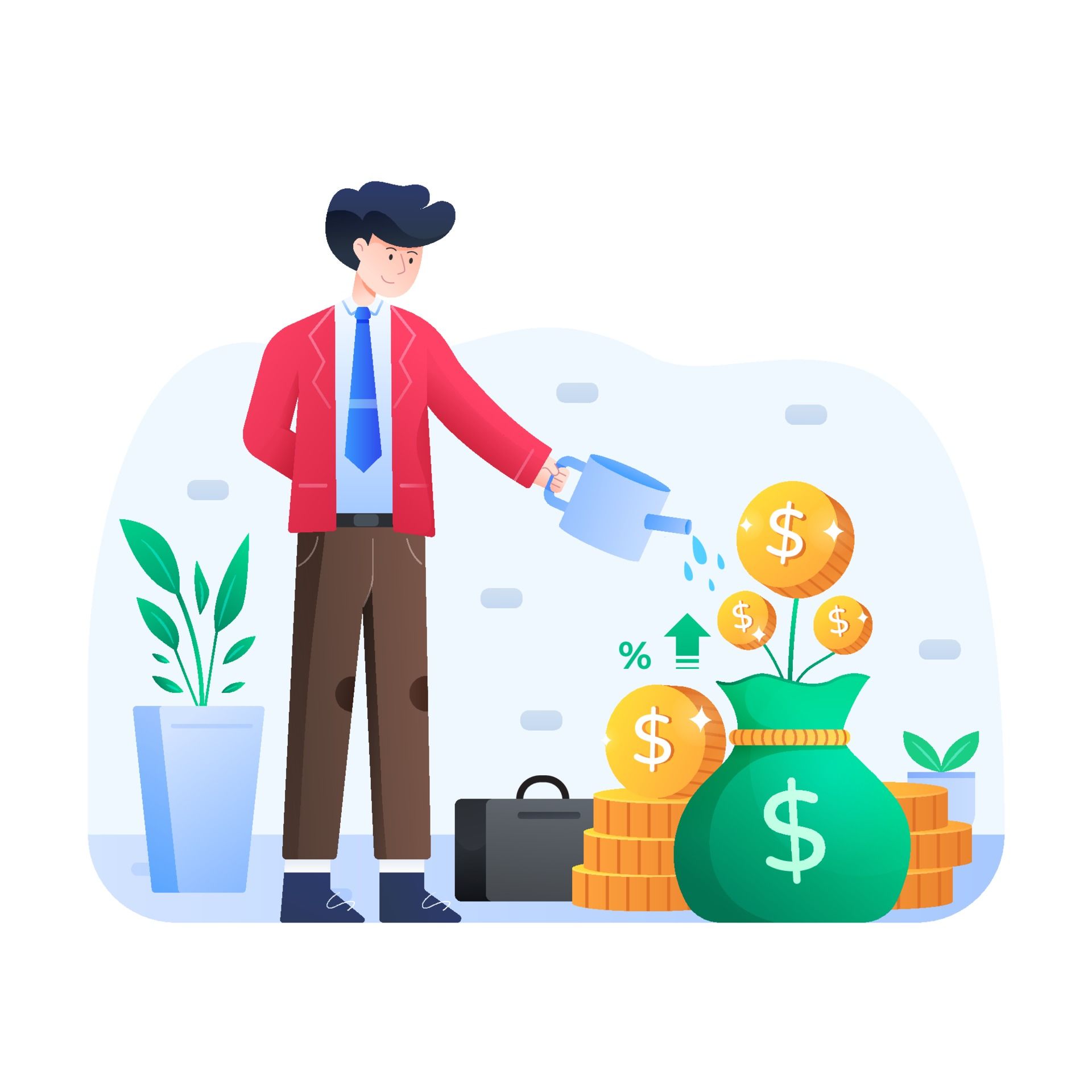 Once you have a clear understanding of your financial resources, you can begin to identify the necessary inputs for your farming operation, such as land, equipment, seeds, and livestock. Depending on the size and type of your farming operation, you may need to invest in significant resources upfront or gradually acquire them over time.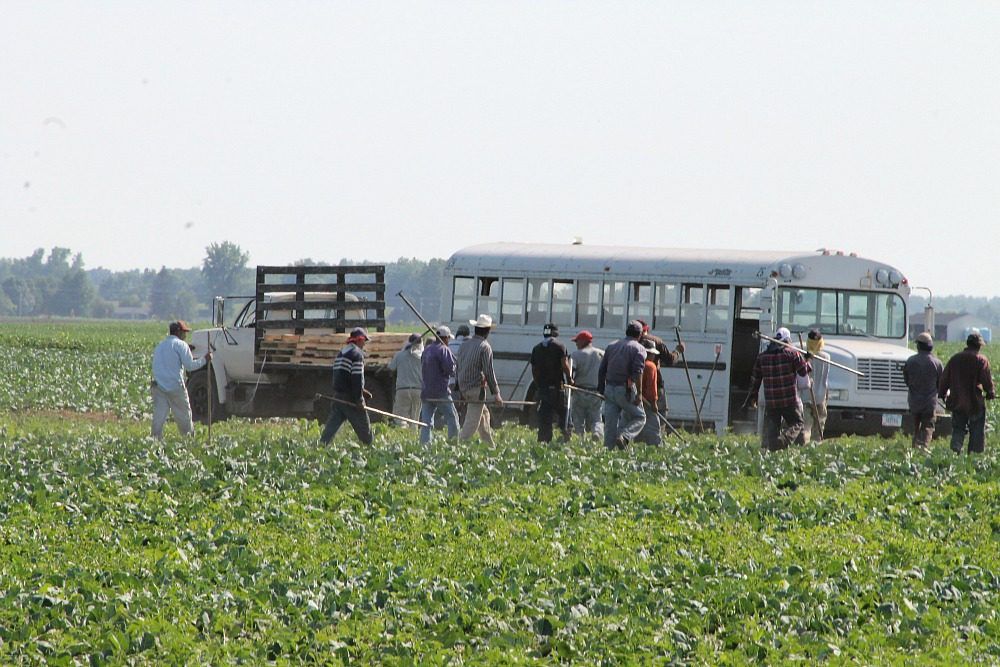 It's important to carefully consider your capital and resource needs before starting your farming business to ensure that you are able to adequately fund your operation and support its growth. This will also help you to make informed decisions about the type of crops or livestock you can afford to produce and the level of production you can sustain.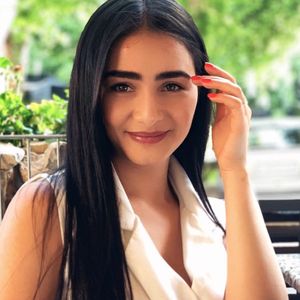 Published on
19 / August / 2021 : 09-47
Published by
Liana Aloyan
---
Journalist, columnist. Liana studies at the Faculty of Russian Philology of Khachatur Abovyan State University. She has been working at Yelaket (Yelaket.am) news agency since 2019 as a journalist and columnist. Writes articles about business and marketing. Liana is a member of "Media association" since 2020.