24 / February / 2020 : 12-36
Eva Longoria Says So Long to Her Hollywood Hills Home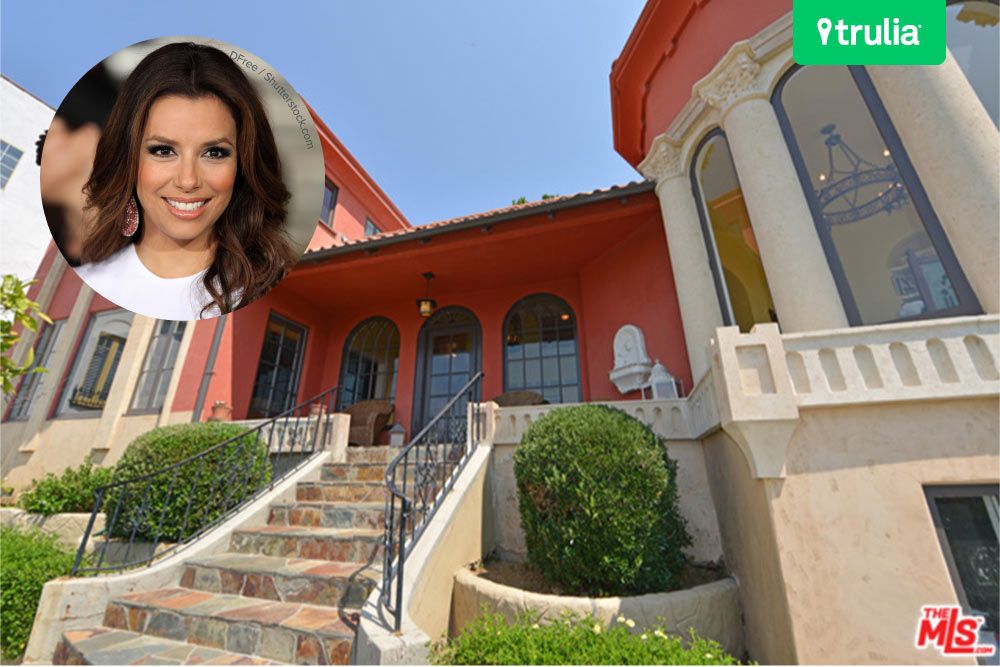 "Desperate Housewife" Eva Longoria has sold her salmon-colored Hollywood Hills home for $1.374 million.
Ms. Longoria had owned the three-bedroom, Mediterranean-style home on Rockledge Road for more than a decade, purchasing it for $1.15 million in 2005, according to property records.
More: Click to Read About Gwen Stefani's Beverly Hills Compound Listed for $35 Million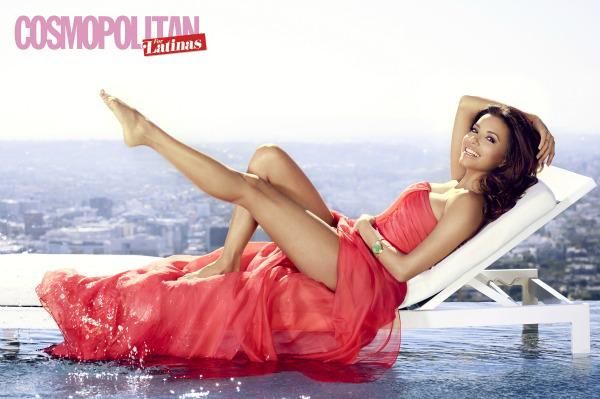 The 41-year-old actress put the house on the market less than a year after snapping up fancier digs elsewhere in Hollywood Hills. Ms. Longoria bought a European-style villa for $11.4 million on Torreyson Drive in 2015, according to property records, which show she bought it through the same wealth adviser as her Rockledge property.
The quirky Rockledge home was built in 1924 and has three bedrooms and three bathrooms. The home "oozes character and charm," with a front entryway that leads into the home's second level, according to the listing.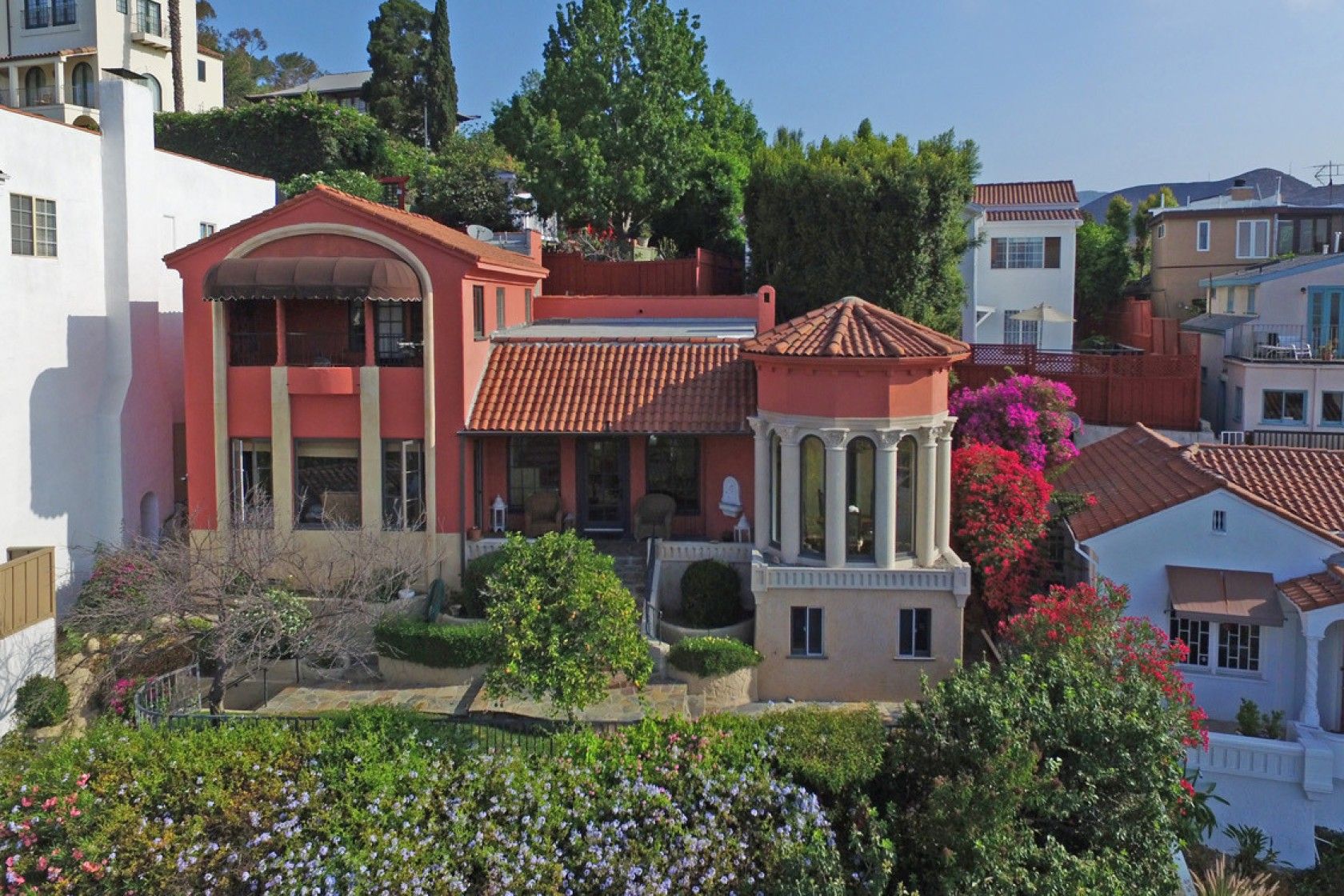 The home has eight rooms in total and views of the canyon. Images of the interior show a rounded dining alcove with a row of arched windows, a back porch painted in the same pink as the home's exterior.
There are also a number of funky architectural details, like a third-level terrace with Corinthian columns (painted pink, of course) and a curved staircase (also pink).
Ms. Longoria closed on her long-time home, modest by most movie star standards, in September.
A publicist for Ms. Longoria did not immediately return request for comment.