07 / September / 2020 : 12-54
Pamela Anderson is dating her bodyguard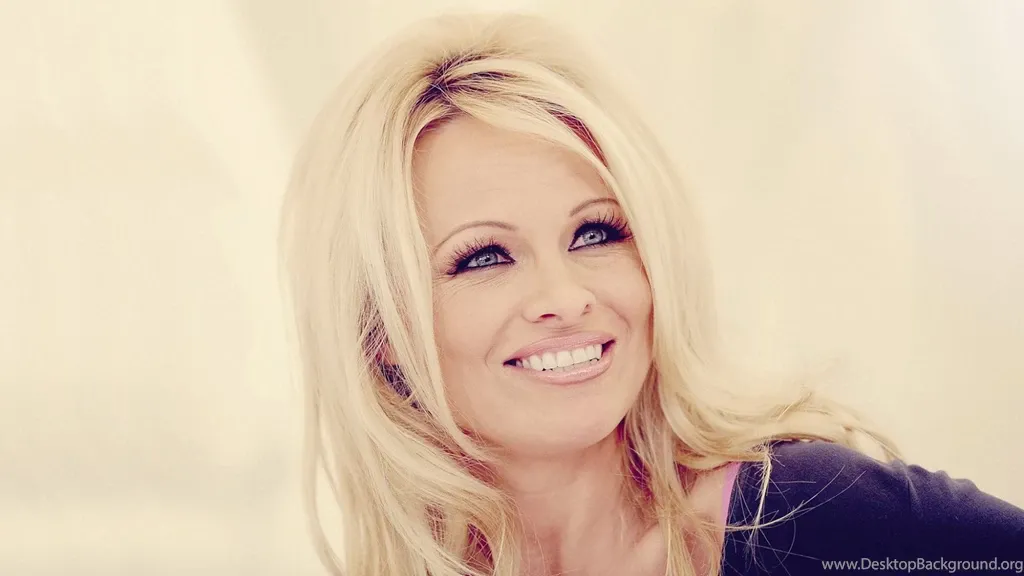 Pamela Anderson has moved on from her 12-day marriage to Jon Peters, Page Six has learned.
It was told that the 53-year-old actress has fallen for her security guard—and pals say it's "the pandemic's sexiest tryst."
Sources say that the man—whom they won't name—has been her full-time bodyguard for nearly two years, but during the lockdown they've become an item.
"He's in his 40s. A real man, finally," said the pal. "He knows how to handle her. It's very cool to see. She's completely comfortable, and they're never out of each other's sight."
According to reports, the guy lives on Pamela's compound in Vancouver, Canada.
Apparently Anderson is his first celebrity client—in the past, he's worked for corporations.
"He's not a Hollywood insider," said the source. "That's perfect for Pamela."