30 / September / 2020 : 00-31
The Armenian army is provided with the necessary clothes, food, vehicles and equipment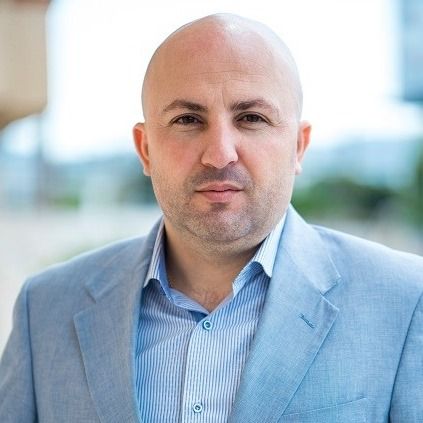 Hayk Markosyan wrote about this on his Facebook page.
To all who care about the current situation in Armenia living in the United States:
We, the Armenian community, here and in the motherland are touched and grateful for the solidarity and the support that we are witnessing.
Donations received are not always what the need is for. Please make sure that NO donation is in the name of an individual/or entity or organization, since it may not be accepted. Also some of these donated items, give the impression that we are a weak vulnerable country who lacks resources. This is a very wrong impression.
Our army is strong, prepared and with the supplies that it needs. Some items that are being donated are not in need such as medical supplies, hygiene products, medications, clothing, and canned food.
If you want to donate your heartfelt donation then make sure it is done to a trustworthy sources/organizations, since there will be scrutiny of all sites involving Armenia's current situation.
"Military Insurance Fund" - https://www.1000plus.am/en/
Armenian Wounded Heroes Fund - https://armenianwoundedheroes.com/
Hayastan All-Armenian Fund - https://www.himnadram.org/en
Charitable public organization "Support for wounded soldiers and military invalids" - https://www.helpheroes.am/
At the end, God bless Armenia our motherland and our heritage.