11 / April / 2020 : 19-10
AnalitikaUA.net: 4 members of Armenian community in Ukraine have COVID-19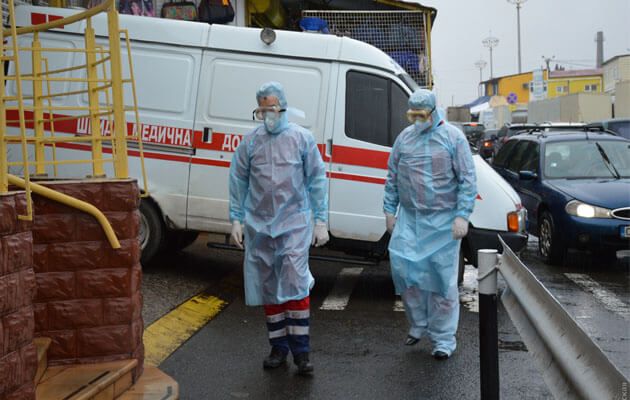 Four members of the Armenian community in Ukraine have been infected with the novel coronavirus, AnalitikaUA.net reports, citing Hovakim Harutyunyan, Executive Director of the Union of Armenians of Ukraine.
According to him, all the infected are members of the same family and have been hospitalized.
He added that about 30 citizens have expressed a wish to return to Armenia, but there is no such opportunity at the moment.
According to AnalitikaUA.net, the Armenian community and clergy of Ukraine are actively involved in the fight against COVID-19.