17 / March / 2020 : 07-38
India reports bird flu cases in three separate locations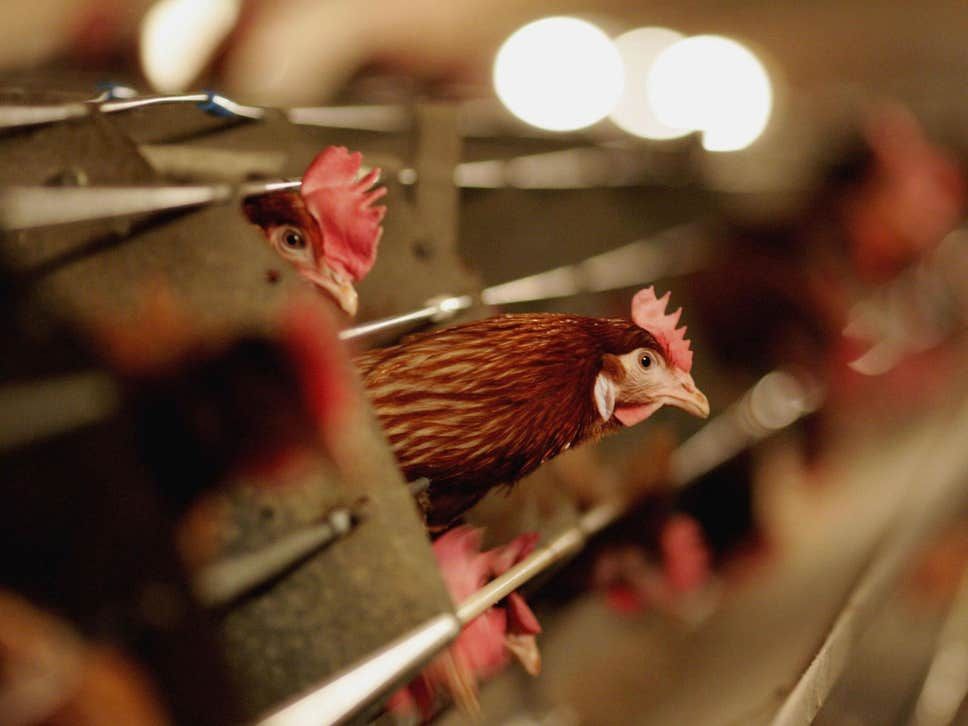 Several cases of bird flu have been reported in India, prompting authorities to order the culling of poultry.
Kerala's government said it had deployed special squads to cull all poultry within a 1km radius of the epicentre of the outbreak in Parappanangadi.
Authorities said they would cull around 4,000 chickens, ducks and pet birds to prevent the spread of the disease.
The state's disease inspection officer, Nanda Kumar,
told India Today
: "Ten special squads have been deployed to cull all poultry within 1km radius of the epicenter."
Earlier this month, two cases were reported in the villages of Kodiathoor and Vengeri, in the same state.
Bird flu is an infectious type of influenza that spreads among birds and can affect humans in rare instances.
It is spread through contact with an infectious bird, according to the NHS.
The disease cannot be caught by eating cooked poultry or eggs.
It comes as the coronavirus outbreak has spread around the world, infecting more than 169,000 people as thousands with the virus have died.