18 / March / 2020 : 07-59
Two cases of coronavirus confirmed in Glendale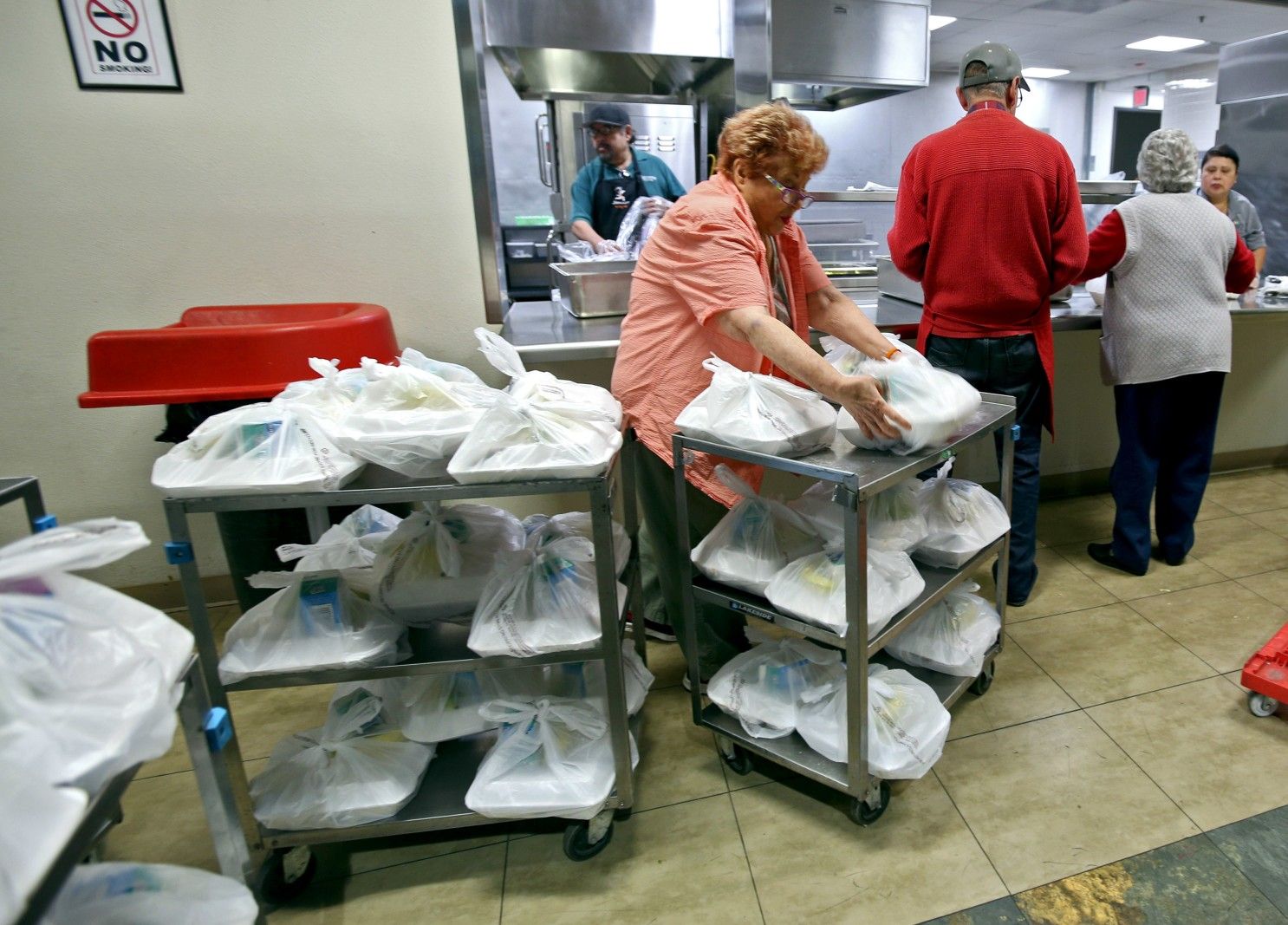 UPDATE: There are now two confirmed cases of the novel coronavirus in Glendale, according to a report released on Monday afternoon by the Los Angeles County Department of Public Health. There are at least 140 cases confirmed within Los Angeles County.
USC Verdugo Hills Hospital in Glendale hospital admitted its first patient to test positive for the novel coronavirus.
It's the first confirmed case of the virus that causes COVID-19 in Glendale. Neighboring Pasadena reported its first case last week.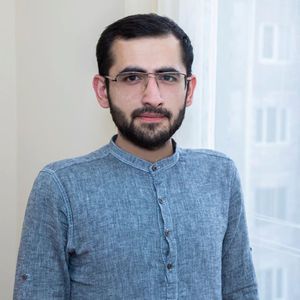 Published on
18 / March / 2020 : 07-59
Published by
Vigen Kirakosyan
---
Lorem Ipsum-ը տպագրության և տպագրական արդյունաբերության համար նախատեսված մոդելային տեքստ է: Սկսած 1500-ականներից` Lorem Ipsum-ը հանդիսացել է տպագրական արդյունաբերության ստանդարտ մոդելային տեքստ, ինչը մի անհայտ տպագրիչի կողմից տարբեր տառատեսակների օրինակների գիրք ստեղծելու ջանքերի արդյունք է: