14 / April / 2020 : 22-37
Karabakh State Minister: There is opportunity to grant credit leave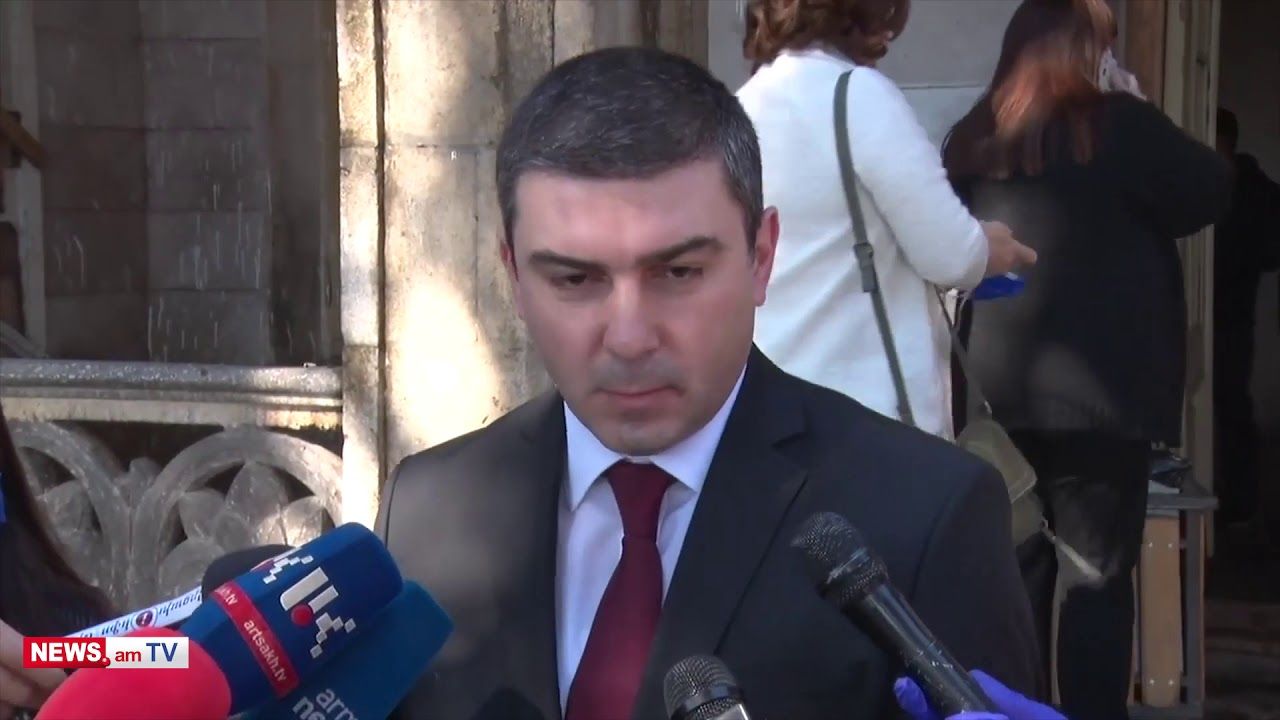 The Republic of Artsakh (Nagorno-Karabakh Republic) has the opportunity to grant credit leave. This is what Minister of State of Artsakh Grigory Martirosyan told reporters after casting his vote during the second round of presidential elections today.
He recalled that the financial systems of Artsakh and Armenia are part of one system, meaning the branches of Armenia's banks operate in Artsakh and are governed by the general rules of the Central Bank of Armenia.
He also stated that the government has already made a decision and created an opportunity for Artsakh's economic entities to benefit from credit leave through state credit institutions.