28 / February / 2020 : 14-07
Slogan of La Francophonie Summit in Yerevan is "Living Together"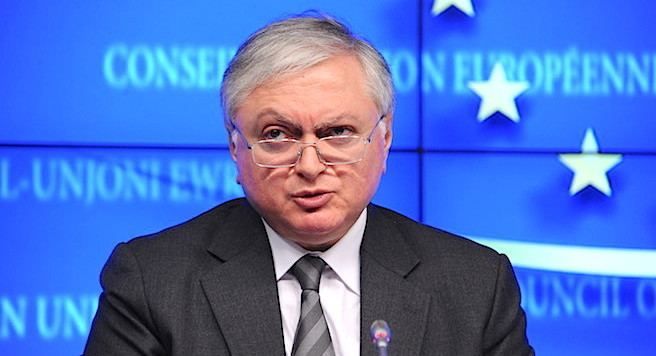 YEREVAN.- Armenian Foreign Minister Edward Nalbandian talked on Friday about preparations for the 2018 International Organization of La Francophonie (OIF) Summit, sessions of other statutory bodies and related events during the meeting in the French Embassy in Yerevan with ambassadors of member and observer states of La Francophonie accredited to Armenia, the press service of the MFA reported.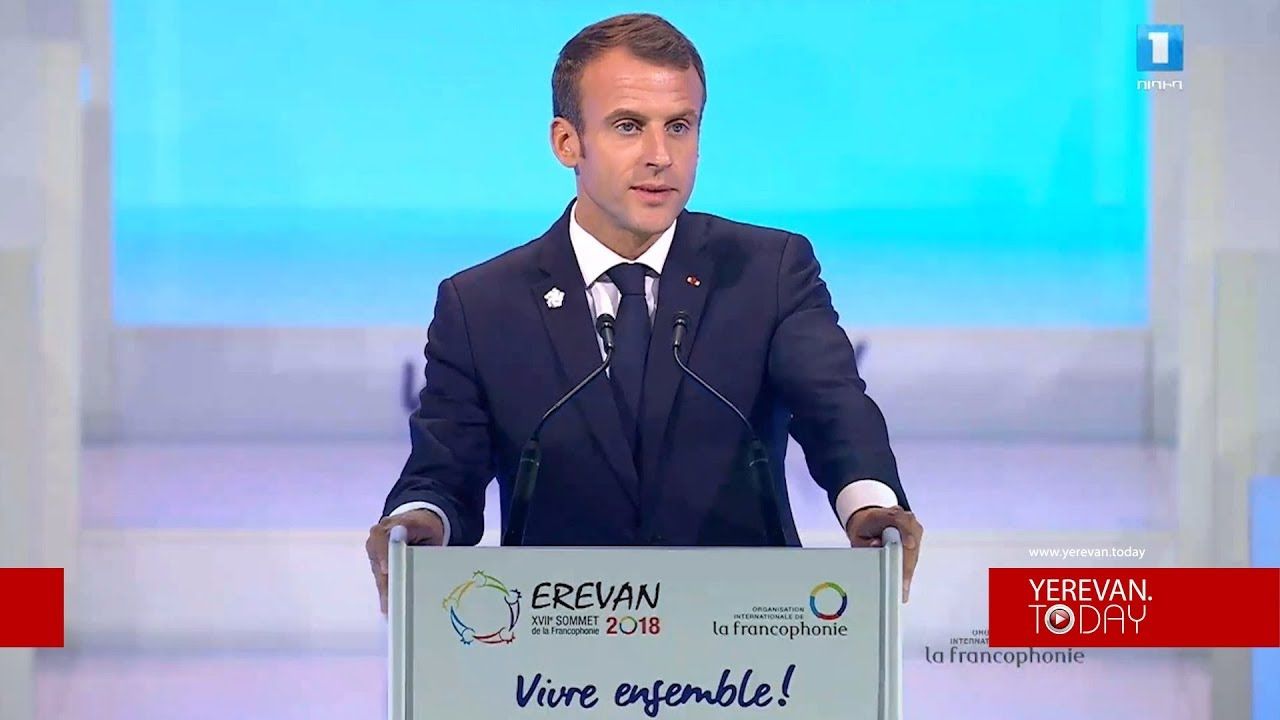 Edward Nalbandian explained the choice of summit's slogan "Living Together", talked about the process of development of the identical pact which will be accepted at the summit in Yerevan.
During the meeting the sides also touched upon the organization of the Economic Forum within the framework of the Yerevan summit.