15 / March / 2020 : 19-21
Coronavirus updates live: Hoboken, New Jerse, mayor orders curfew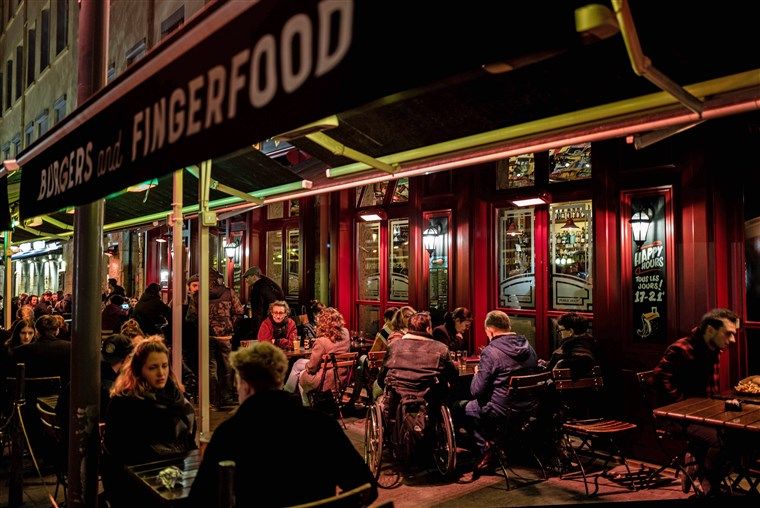 People gather on a cafe terrace in Lyon, France, after it was announced Saturday that all non-essential public places, including restaurants and cafes, would be closed at midnight.
President Donald Trump tested negative for coronavirus, his doctor said Saturday. Vice President Mike Pence also said new travel restrictions would be put in place with regard to the U.K. and Ireland.
Meanwhile, the French prime minister said the country is getting ready to close all cafés, restaurants, clubs and cinemas because the spread of the virus has continued.
And the mayor of Hoboken, New Jersey, ordered a curfew across the city starting Monday.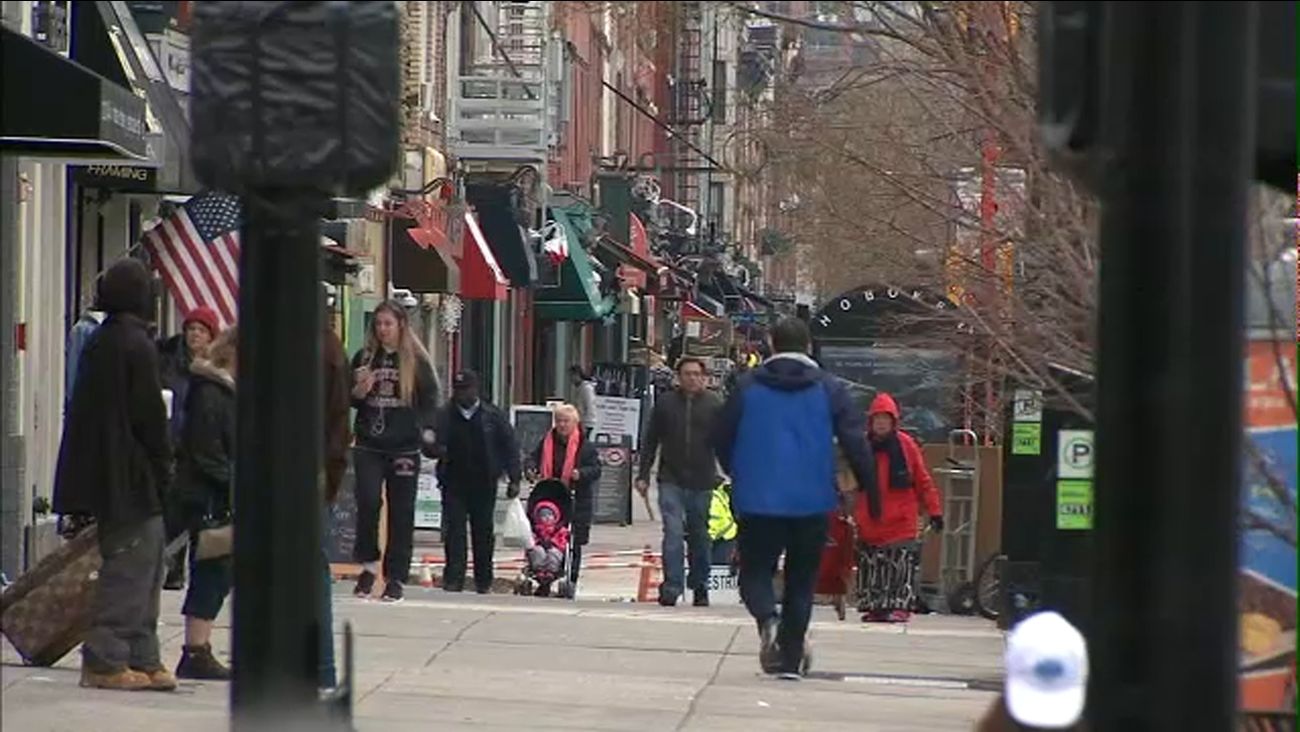 The United States has surpassed 2,000 confirmed cases of the coronavirus, and the death toll climbed to 59, with 25 of the deaths associated with the Life Care Center in Kirkland, Washington.
Download the NBC News app for latest updates on the coronavirus outbreak.