16 / June / 2020 : 13-21
The Armenian American Medical Society organized another webinar to fight the global epidemic:
Cytokine storm in COVID-19.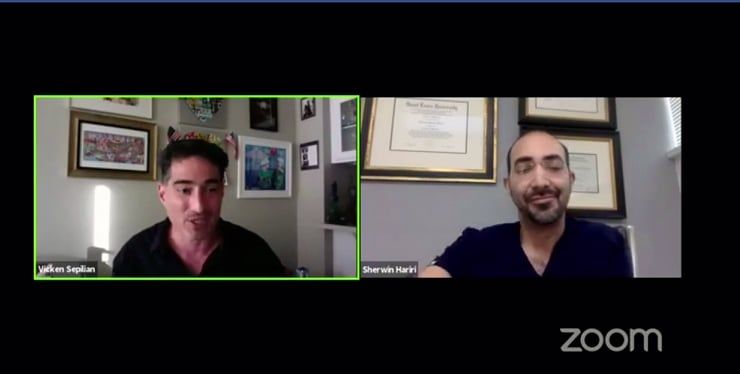 Armenian American Medical Society /AAMS/ organized COVID-19 CME Expert Series Webinar headed by Vicken Sepilian.
This time a topic of conversation is cytokine storm in COVID-19, was presented by: Sherwin R. Hariri, MD, FAAAAI, FACAAI.
Dr. Hariri is the Medical Director at Beverly Hills Allergy, where he treats both adult and pediatric patients with allergic rhinosinusitis, asthma, eczema, food allergies, immunodeficiencies, and various other skin conditions and allergic diseases. Dr. Hariri is also an attending physician at Cedars-Sinai Medical Center, where he sees and treats patients with complex allergic and immunologic diseases.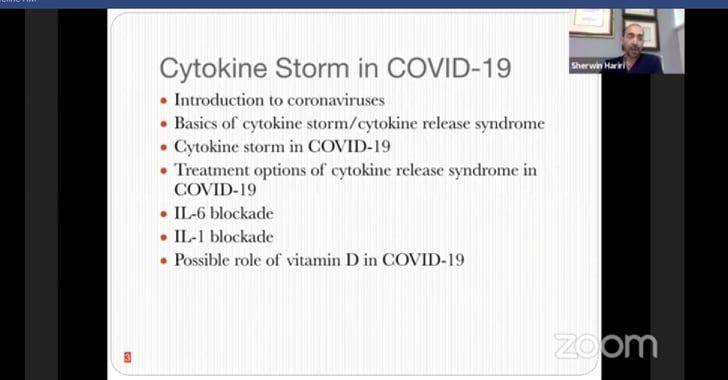 The Armenian American Medical Society is accredited by the Institute for Medical Quality/California Medical Association (IMQ/CMA) to provide continuing medical education for physicians. Consequently doctors participating in these webinars receive credits.
It should be reminded that Armenian American Medical Society's mission is to cultivate and develop professional, social, and friendly relations amongst its members, and to contribute toward the improvement of the health services rendered to the Armenian community in the Diaspora and Armenia.
For more information click here.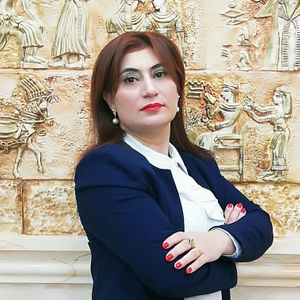 Published on
16 / June / 2020 : 13-21
Published by
Anna Avetyan
---