25 / March / 2020 : 15-52
Coronavirus: Russia delays vote, closes business amid COVID-19 outbreak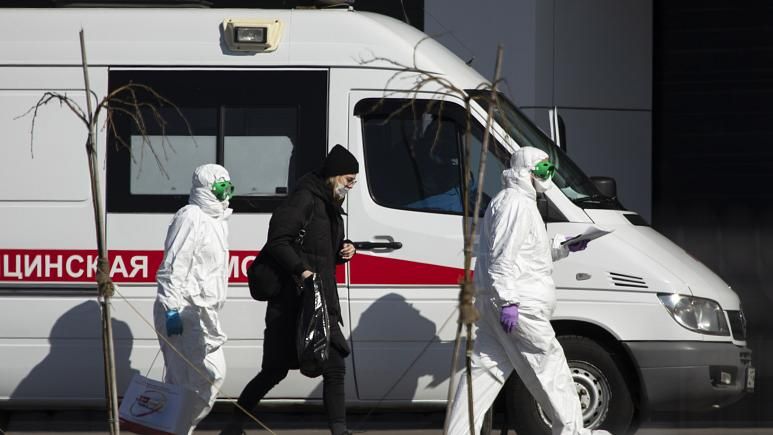 Russia has delayed a vote on constitutional changes amidst the coronavirus outbreak.
President Vladimir Putin addressed the nation on Wednesday and encouraged Russians to stay at home, saying that only essential businesses such as pharmacies, stores and banks would remain open.
The authorities reported 163 new cases of the virus in Russia bringing the total to over 600 nationwide.
The constitutional vote that he delayed included a change to allow Putin to seek another presidential term.
Countries across the world continue to battle the spread of coronavirus, which causes COVID-19, with India on Tuesday implementing the the world's biggest lockdown of 1.3 billion people.
India followed the example of a number of countries, especially in Europe, which remains the global coronavirus hotspot.
Spanish death tolls soars as Europe remains in the grip of COVID-19
Spain is now second only to Italy in worldwide deaths from COVID-19, after it surpassed China, where the outbreak began.
On Wednesday morning Spain had registered 3,434 dead, taking over the death toll in China which stands at 3,285. Italy, the world's worst affected country, has an official death toll of 6,820.
Hotels in Spain have been converted into makeshift hospitals and an ice rink in the capital Madrid is being used as a morgue, as the infections and deaths continue to shoot up. On Wednesday, as well as the rise in deaths, infections also rose 20% from a day earlier to 47,610.
Italy - the hardest-hit nation in the world - has more than 69,000 infections and 6,800 deaths. Authorities are investigating if a hotly contested Champions League match in Milan in February poured rocket fuel on the crisis that is overwhelming Italian hospitals. Italian doctors are being forced to choose who will receive desperately needed ventilators and who won't.
Both these countries, and others in Europe, are seeing their health care systems come under intense strain, with hospitals running short of critical equipment needed to treat patients and keep doctors and nurses safe. Doctors are dying in Italy and Spain says 14% of its infections are health care workers.
Governments step in to rescue economies
The US has responded to the growing coronavirus there with the largest economic rescue in history. Politicians agreed a €1.85 trillion pandemic response package to help businesses, workers and the health care system. The move comes as the economy in the US moves towards a recession.
The Senate Majority Leader Mitch McConnell said it was "a wartime level of investment into our nation". The bill still needs to be signed off by President Donald Trump. The rescue package is larger than the 2008 bank bailout and 2009 recovery act.
A European stimulus of €750 billion was announced last week that will allow the European Central Bank to buy government and private company debt to help the economy during the outbreak.
Drastic action around the world
Case numbers in countries with fragile health care systems are rising, and governments are taking drastic action to avoid the sort of crises currently being experienced in western European countries and the United States.
Virus cases in South Africa rose to 709 as the country got ready to go on lockdown on Friday. New Zealand declared an emergency ahead of an unprecedented lockdown which begins on Wednesday.
And India announced a 21-day total lockdown in the country of 1.3 billion people - the most sweeping effort yet to stop the transmission of COVID-19.
"To save India and every Indian, there will be a total ban on venturing out of your homes," Prime Minister Narendra Modi said.
There are just over 500 cases of the virus in the country, according to a tally maintained by researchers at Johns Hopkins University.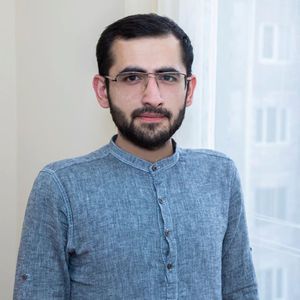 Published on
25 / March / 2020 : 15-52
Published by
Vigen Kirakosyan
---
Lorem Ipsum-ը տպագրության և տպագրական արդյունաբերության համար նախատեսված մոդելային տեքստ է: Սկսած 1500-ականներից` Lorem Ipsum-ը հանդիսացել է տպագրական արդյունաբերության ստանդարտ մոդելային տեքստ, ինչը մի անհայտ տպագրիչի կողմից տարբեր տառատեսակների օրինակների գիրք ստեղծելու ջանքերի արդյունք է: