05 / June / 2020 : 12-30
Why Do People complain about Gov. Gavin Newsom's Adult Health Day Care and the decision to close or reduce other senior service programs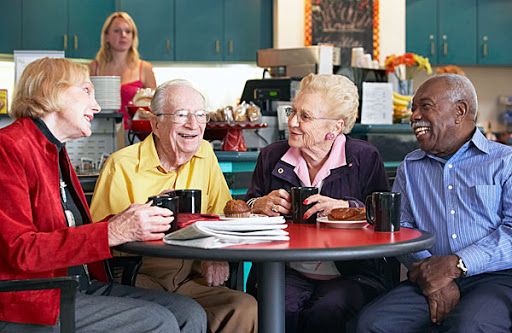 Most of Adult live at home with a family member or close friend and caregiver. They arrive by family car, by bus or a Paratransit bus. They all have cognitive or physical disabilities that would make it impossible for them to stay at home alone. For some caregivers, having a safe place for their loved one to stay during the day is what allows them to continue working.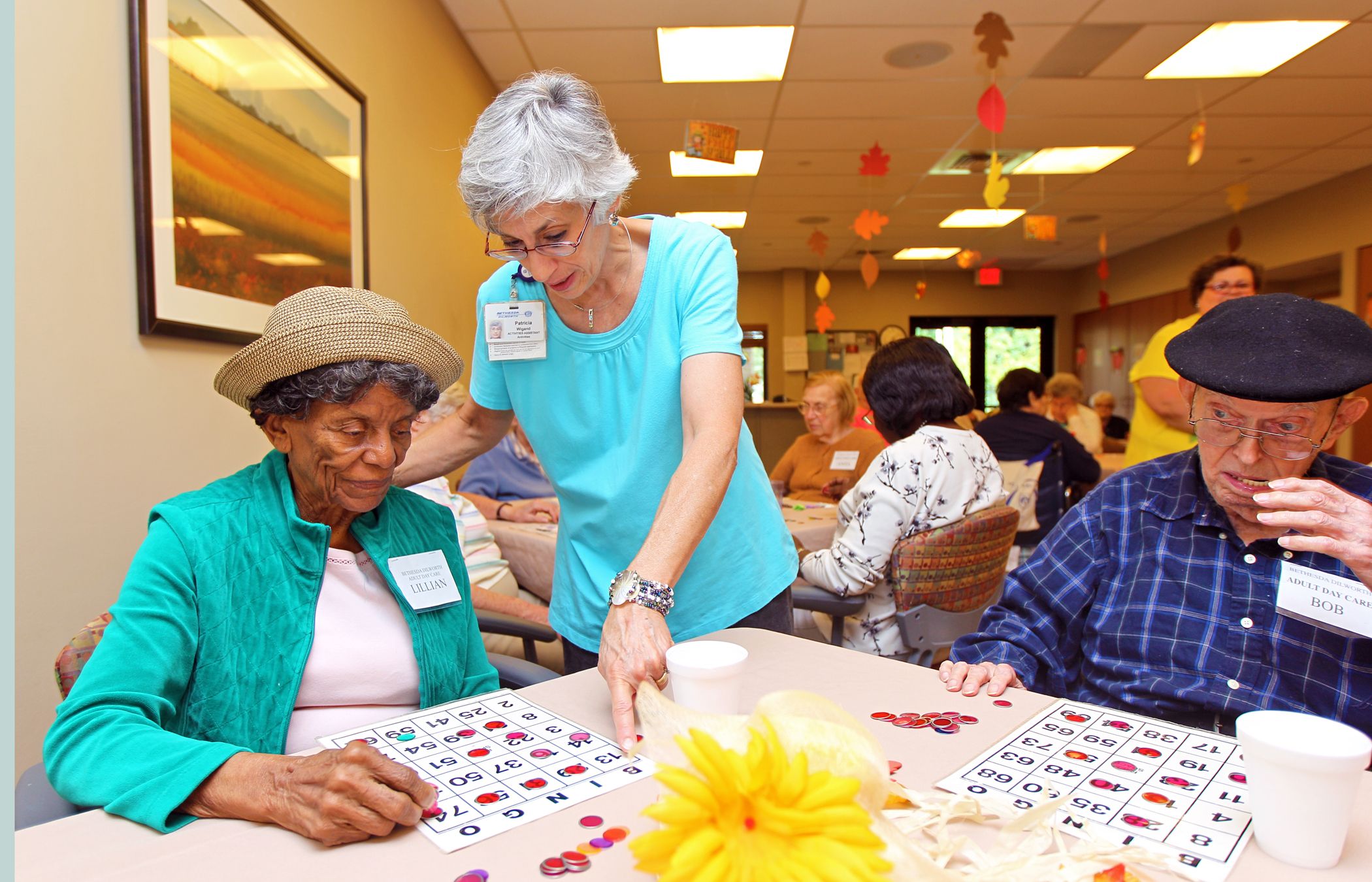 Clients spend the day visiting with each other, enjoying recreation and lunch, receiving medical care and sometimes going on field trips to local malls and places of interest, returning home at the end of the day.
Now Nursing home placement caused by the defunding of the Adult Day Health Care and Multipurpose Senior Services Program will destroy independent lifestyles of needy seniors and dramatically increase costs for government providers.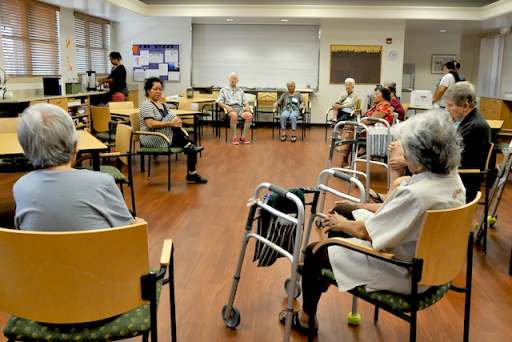 If these programs were to go away, it would leave thousands of families with no alternative but to send our loved ones into high-cost nursing homes. These are excruciatingly difficult emotional and financial decisions families – nobody don't want that choice made to close a budget gap.
Thats why People recently complained about Gov. Gavin Newsom's Adult Health Day Care and the decision to close or reduce other senior service programs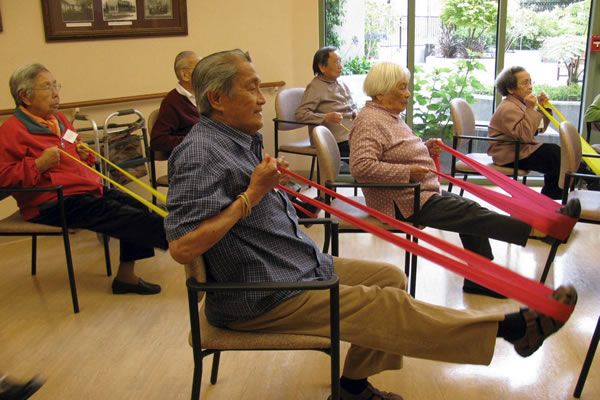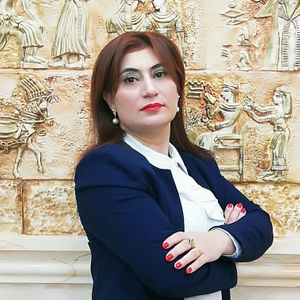 Published on
05 / June / 2020 : 12-30
Published by
Anna Avetyan
---