02 / April / 2020 : 16-21
Ameriabank Supports Business With New Flexible Long-Term Finance Solutions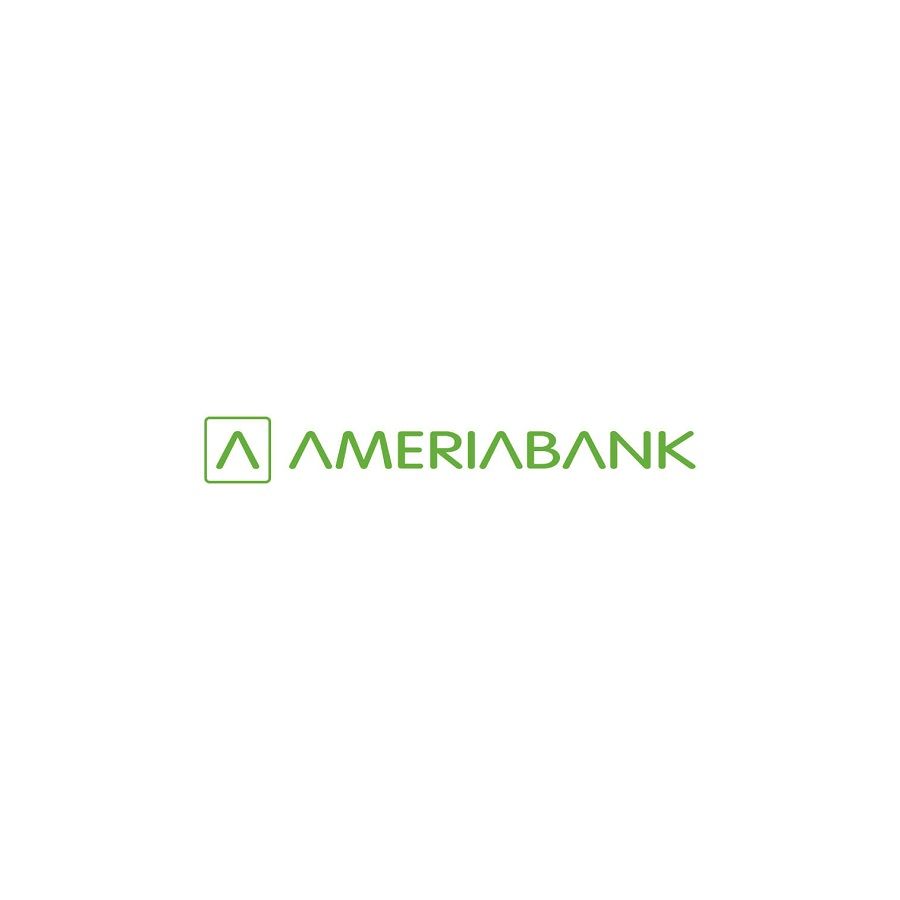 Ameriabank raised $30 million in long-term funds from Austrian Development Bank (OeEB), to be channeled into development of small and medium business, renewable energy and energy efficiency sectors in Armenia.
This new long-term finance will open new development opportunities for Armenian small and medium businesses, help them to overcome difficulties caused by the current crisis. Funds channeled into renewable energy sector will support sustainable growth of clean energy by raising the efficiency of energy consumption among enterprises and population.
Ameriabank CJSC
Ameriabank is a dynamically developing bank and one of the major and most stable financial institutions in
Armenia, a universal bank offering innovative corporate, investment and retail banking services in a comprehensive package of banking solutions. Ameriabank is the leading bank in Armenia by all key financial metrics (assets, liabilities, loans portfolio, net profit and equity) as per 2019 reportable data. For further information, please visit
www.ameriabank.am
.
Ameriabank is controlled by the Central Bank of Armenia.