01 / October / 2020 : 12-30
Stop Azerbaijani Aggression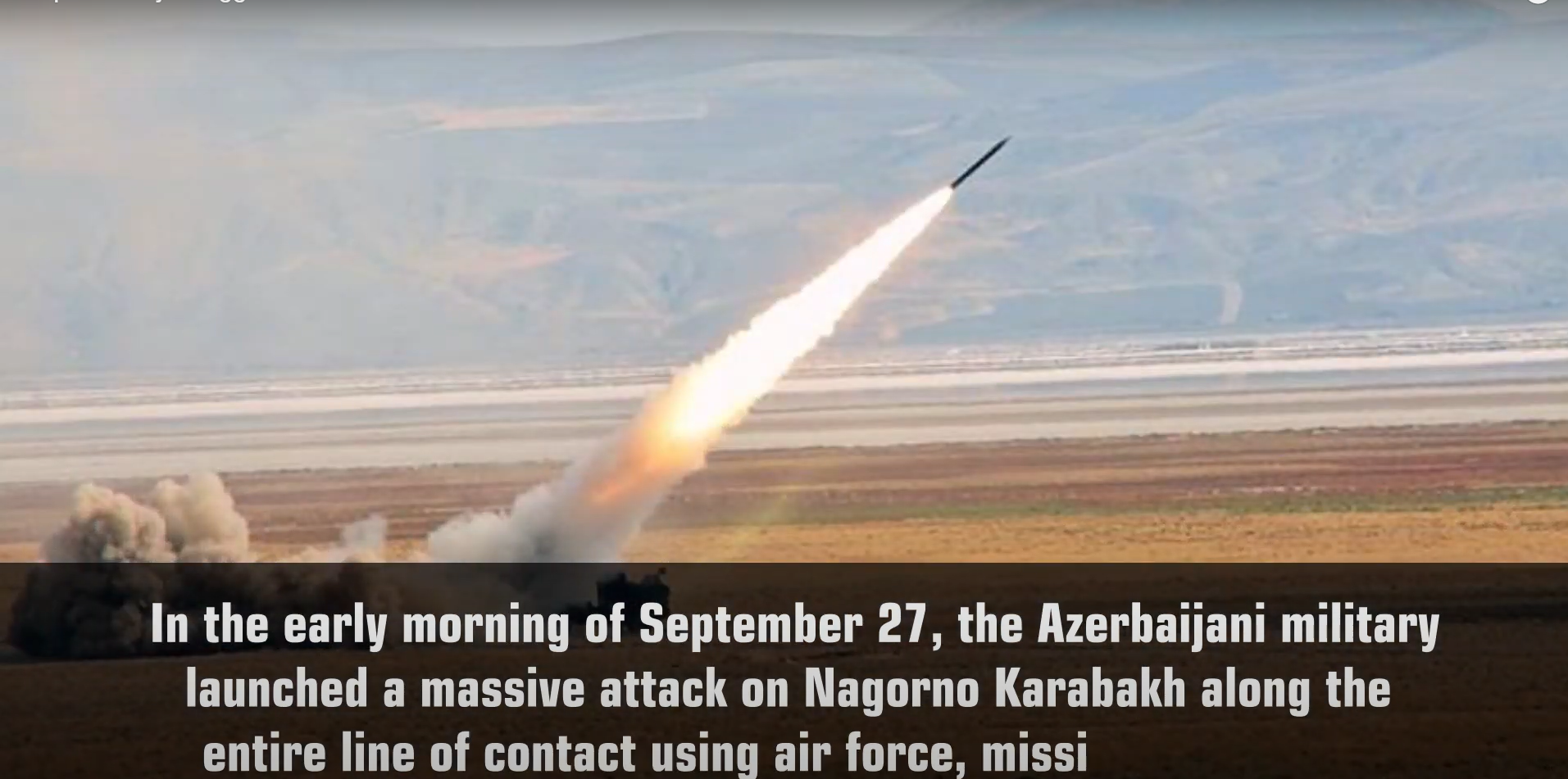 In the early morning of September 27, the Azerbaijani military launched a massive attack on Nagorno Karabakh along the entire line of contact using air force, missiles and tanks. The Azerbaijani artillery strikes targeted civilian settlements.
There are civilian casualties and destructions. Schools were also bombed. Martakert, Martuni, the capital Stepanakert and other cities, many villages are under large-caliber artillery shelling, which resulted in several civilians being killed. Dozens of civilians in Nagorno Karabakh were wounded. These gross violations of human rights are in absolute violation of UN Conventions and customary International Humanitarian Law. On March 23, the Secretary-General of the United Nations called for an immediate global ceasefire in all corners of the world due to the threat of Coronavirus (COVID-19) global pandemic.
The Armenian sides strongly condemn the aggression of the military-political leadership of Azerbaijan against the Republic of Artsakh. The military political leadership of Azerbaijan bears full responsibility for the consequences of their aggression.