03 / October / 2020 : 11-59
Azerbaijan shelled the City of Hadrut in Artsakh with two Smerch rockets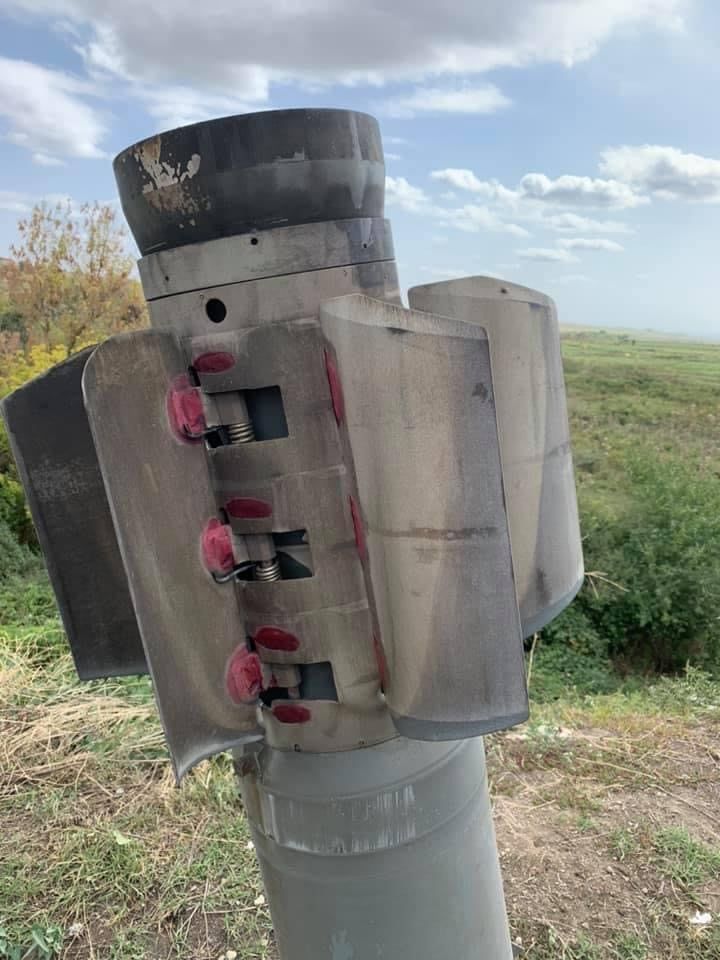 Today (On October 2), Azerbaijan shelled the City of Hadrut in Artsakh with two Smerch rockets. As a result of the shelling by cluster munition, the civilian population was harmed. The news is evidenced by official and media publications, and the information received by the civilian population and the warnings submitted to the Human Rights Defender.
The day before, the use of intensive cluster munition was also announced by the Human Rights Defender of Artsakh, based on the findings of fact-finding mission. The attacks by cluster munition is an unacceptable military aggression on the peaceful civilians of Artsakh.
The Geneva Conventions and the UN Convention on Cluster munitions limits the right to choose the methods and means of warfare, prohibiting the use of such dangerous weapons. International legal instruments and customary international law prohibits the use of cluster munition, considering them lethal and inhumane. These type of munitions have an indiscriminate effect, and endanger the lives and health of the civilian population, causing additional damage and suffering.
The Human Rights Defender appeals to the relevant international organizations and international human rights organizations to respond and to make clear and unequivocal calls for the end of the aggressive and inhuman behavior of the Azerbaijani side.
The use of such weapons crosses all red lines, and can lead to unpredictable consequences. The use of cluster munition is not only unacceptable because of the immediate damages it causes, but also because of the serious dangers, it poses to the health to future generations.