14 / September / 2022 : 13-02
Russian MFA: Moscow expects to reach agreement with Armenia, Azerbaijan on construction of rail links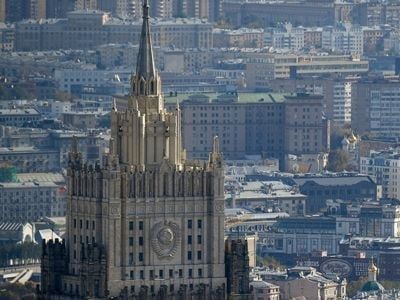 Moscow hopes that at the next meeting of the Russia-Azerbaijan-Armenia working group it will be possible to reach a package agreement on the construction of roads with an emphasis on the launch of railway and road communication between Azerbaijan and Armenia with possible outlet to the neighboring countries, Russian Foreign Ministry Director of the fourth department of the CIS countries Denis Gonchar told RIA Novosti.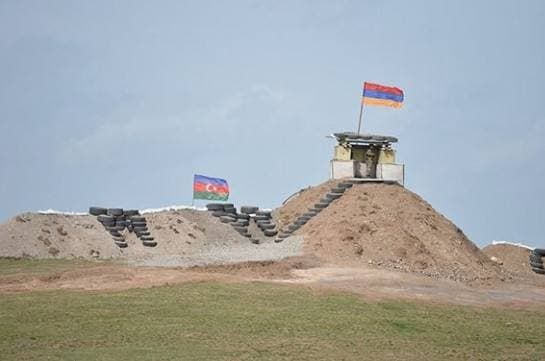 And the new road along the Lachin corridor (connecting Armenia and Karabakh) will start operating on April 1, said Director of the 4th Department of the CIS countries Gonchar.According to him, since August 30, the traffic goes by a temporary route to bypass Lachin.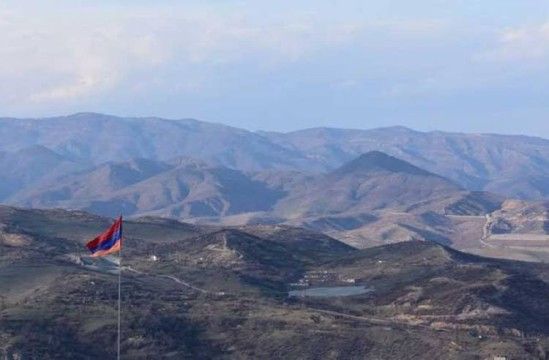 "The key point is that the mode of operation of the Lachin corridor will not change. Russian peacekeepers have redeployed to the temporary road, and by April 1, 2023, they will switch to the new route," the source said.