17 / September / 2022 : 14-41
Armenia petitioned to International Court of Justice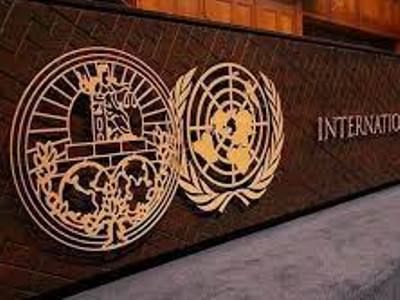 Armenia has submitted a petition to the International Court of Justice. Hasmik Samvelyan, the press secretary of Armenia's representation at the European Court of Human Rights (ECHR), told Armenian News-NEWS.am about this."We have already sent the petition; we will publicize the content on Monday. The basis for petitioning to the International Court of Justice is the committing of war crimes by Azerbaijan," said Samvelyan.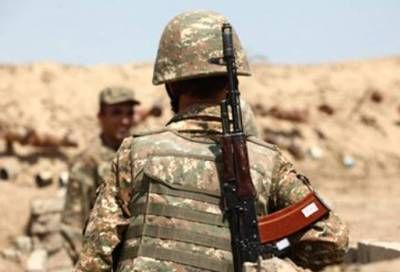 At 12:05am on Tuesday, the Azerbaijani armed forces started to fire intensively, from artillery and large-caliber firearms, in the direction of the Armenian combat positions along the border; they used UAVs as well. The adversary attacked both military and civilian objects, and carried out positional advancement in some directions.
During the National Assembly-Government question-and-answer session on Wednesday, Prime Minister Nikol Pashinyan announced that, as of that moment, Azerbaijanis had occupied 10 square kilometers in Armenia.
As of Friday, the Armenian side has 135 confirmed casualties.